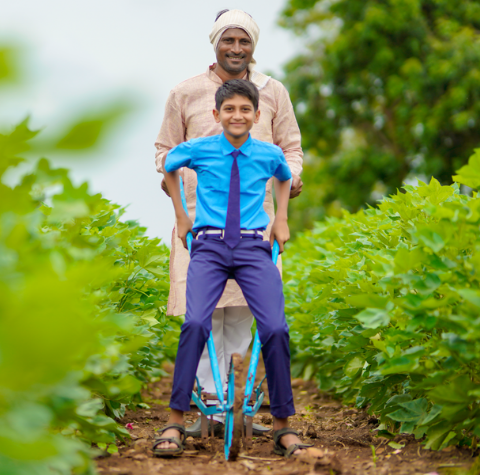 For generations, many families live in an integral part of the western ghats. Almost in a dense jungle. We help them to create a livelihood.
Children should learn through happy moments. We should be committed to create such situations & surroundings for them.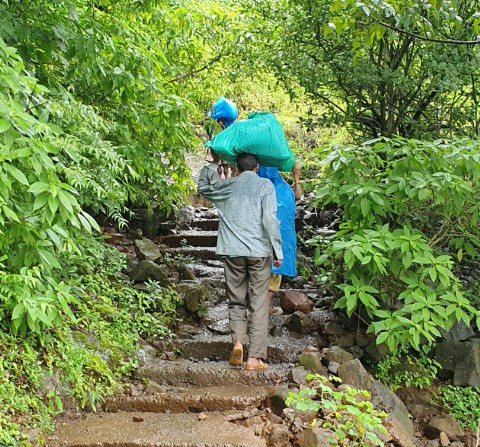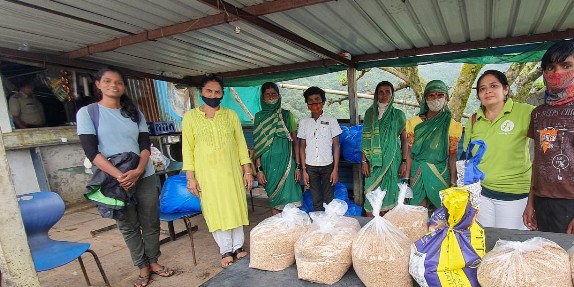 Helping people in the western ghats
At present, there are hundreds of families in the western ghats which lives tribal and ecofriendly life. But during pandemics, they lost their financial resources.
What supported them by providing foodgrains with the help of other like-minded people & organisations in the vicinity.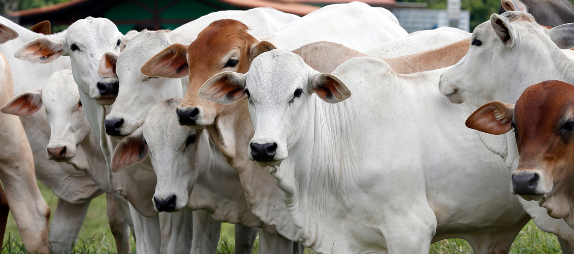 Even today, most of the nation (around 70%) stays in a rural area and depends on agriculture. Agriculture being a financial backbone of rural communities, India's economy is utmost agro based.
Agriculture brings numerous processing and production units such as cattle farming, food processing etc. A cattle farming is one of the major activities for people staying in rural India. Along with rural India, many people have started in urban regions.
We are committed to support such activities in rural as well as urban areas.