Lets have a look at various activities by VikasSeva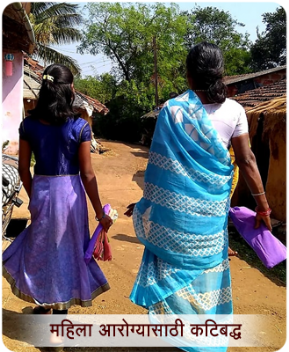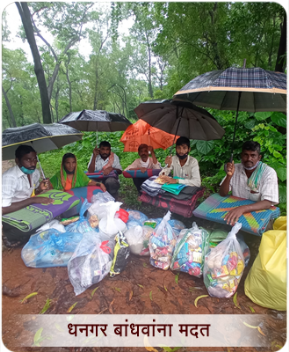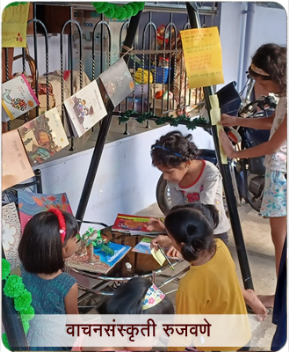 Welcome to Vikas Seva :
One doesn't need to know innovative techniques for developing farming; especially in rural India. There are many time tested techniques followed by our ancestors; only a few has added with modern times. This entire process is based considering farmer as the center of overall development. Unfortunately the root of our countries economic development; a farmer; is the most ignored identity. 'Vikas Seva' is involved in uplifting this segment by providing many agro & home based productive activities. All such activities are experimented, evaluated & honed in close collaboration with the rural community.
The interventions made by 'Vikas Seva' have led to a substantial increase in the income of the farmers. While on one hand; the yield per harvest has seen a significant increase; on the other hands, different sections of the community have been included in the process of development and have benefited from the supportive work of 'Vikas Seva'. 'Vikas Seva' is the non-profit making, non-political organization that conducts developmental activities with a wide array of social associates throughout the region.
For our first approach, we have chosen Sindhudurg, the district with highest rainfall and naturally blessed region in Western Ghats. After a year long survey we decided various treatment areas in Sindhudurg district. Vikas Seva initiated numerous projects such as rainwater harvesting, increasing ground water table, providing sufficient water for cultivation, storing ample drinking water etc. Along with these activities related to nature, we found that there are many landless people who must be provided with opportunities in self employment.
Under central government's & state government's schemes such as Integrated Water Shed Development Program & Western Ghat Development Program we introduced many self employment schemes to landless people. Arranged necessary funds for them. This arrangement includes a financial support from small savings, self help groups & loan from national banks etc.