Integrated Watershed Management Programme :
The three pillars; water management, water saving and water recycling have become the need of the hour. Even in the Western Ghats, where it rains a lot, there is a shortage of drinking water in summer. With this in mind, in collaboration with the Ministry of Land Development and under the guidance of the Department of Rural Development, VikasSeva has successfully completed the work of water conservation at selected places in Sindhudurg district of Konkan province. The procedure, field work and outcome of this activity can be seen anytime.
The main objective of this program is to restore ecological balance by harnessing, conserving and developing degraded natural resources such as soil, vegetative cover and water.
We are presenting a few images & videos, taken while the actual work was underway.
In addition to that, VikasSeva is working
to encourage people to save water

to encourage people to recycle water


to encourage people to conserve nature

to encourage people to protect wildlife
Videos of wtershed development work we succesfully completed in Konkan region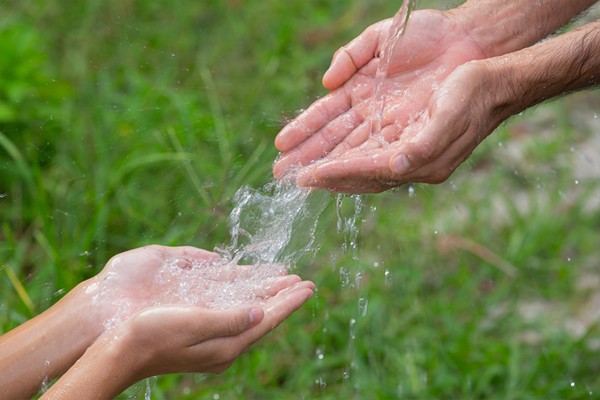 Knowing importance of resources.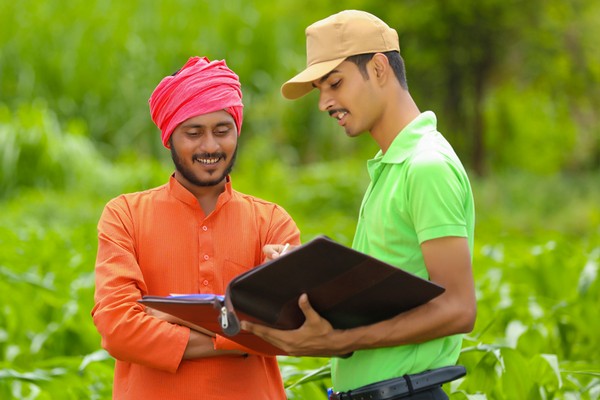 Taking guidance from scholars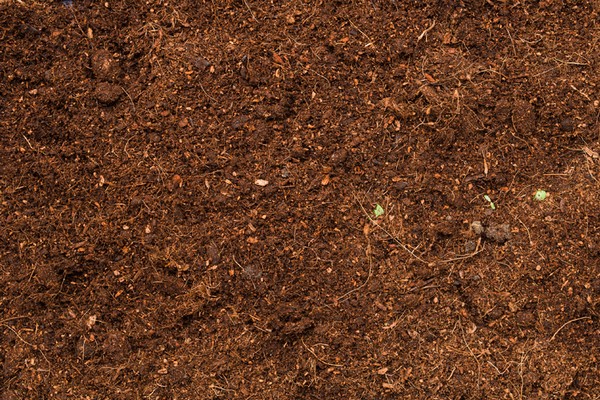 Better the soil, greater is the yield.